Real Life Escape Rooms Wismar
Top secret
You are in the Wismar of the 80s. Shipbuilding is booming, and the cold war is in progress. But there is a suspicion that the shipyard not only produces ordinary ships.
You are spies and you are indeed discovering secret submarine plans. But before you manage to pass them on, you will be arrested.
However, you receive a message from an ally. In one hour, the escape car takes you back to West Berlin to hand over the secret submarine plans. But until then you must escape from the room somehow. Will you do it?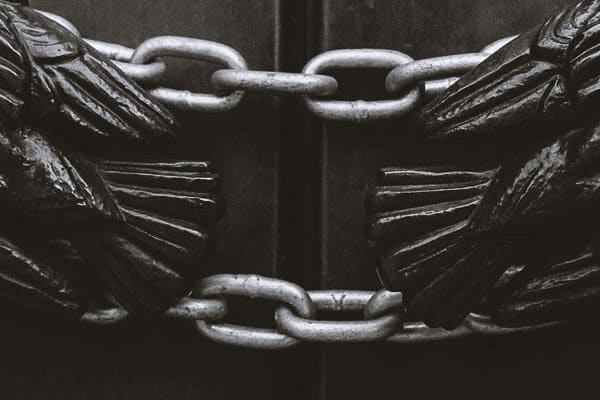 The Jelenko formula
Coming soon!
VR Gaming
Dive into the fascinating world of virtual reality with us, whether as a deep sea diver, artist, agent or superhero in the VR world you have many faces. The dream of being part of the game finally comes true.
Play as many titles from our library and as many people as you want. In order to offer all players an exciting experience, we recommend you when booking a system and 1 hour of play time to visit us with max. 3 active players.
The VR system consists of VR glasses and the appropriate controllers.